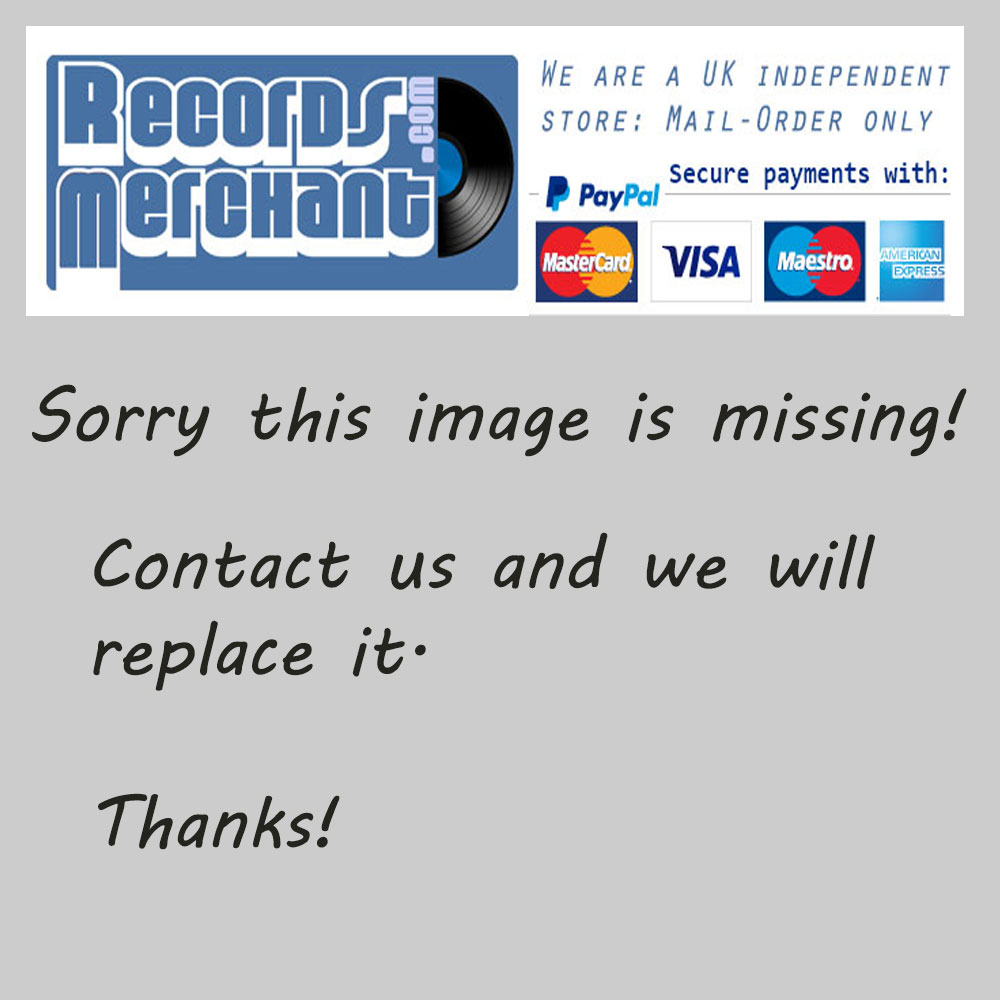 Vinyl Records and CDs for sale!
Rare and hard to find rock music, folk music, soul music, salsa music, world music LPs for sale
Our store layout has changed. To see if this record is still available please search again using the search box at the top of the page. Alternatively click here to see our store front.
12ts447f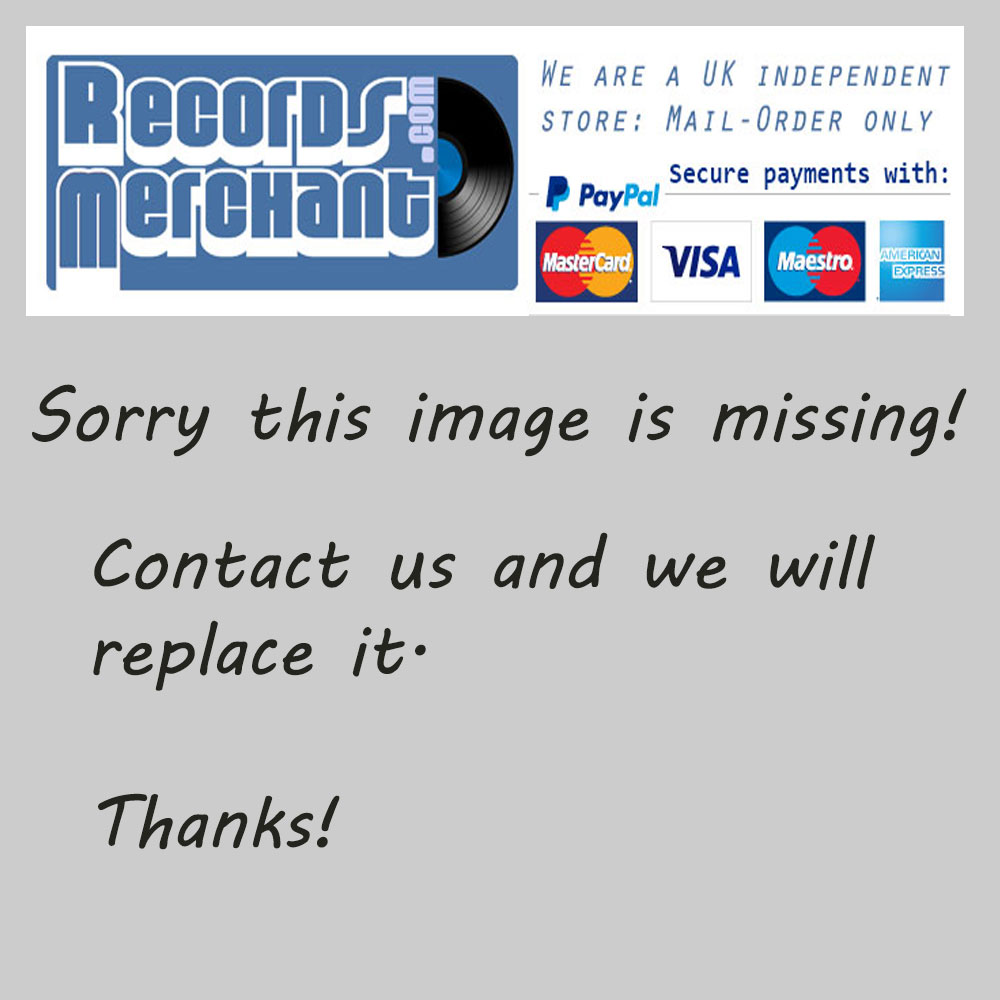 12ts447b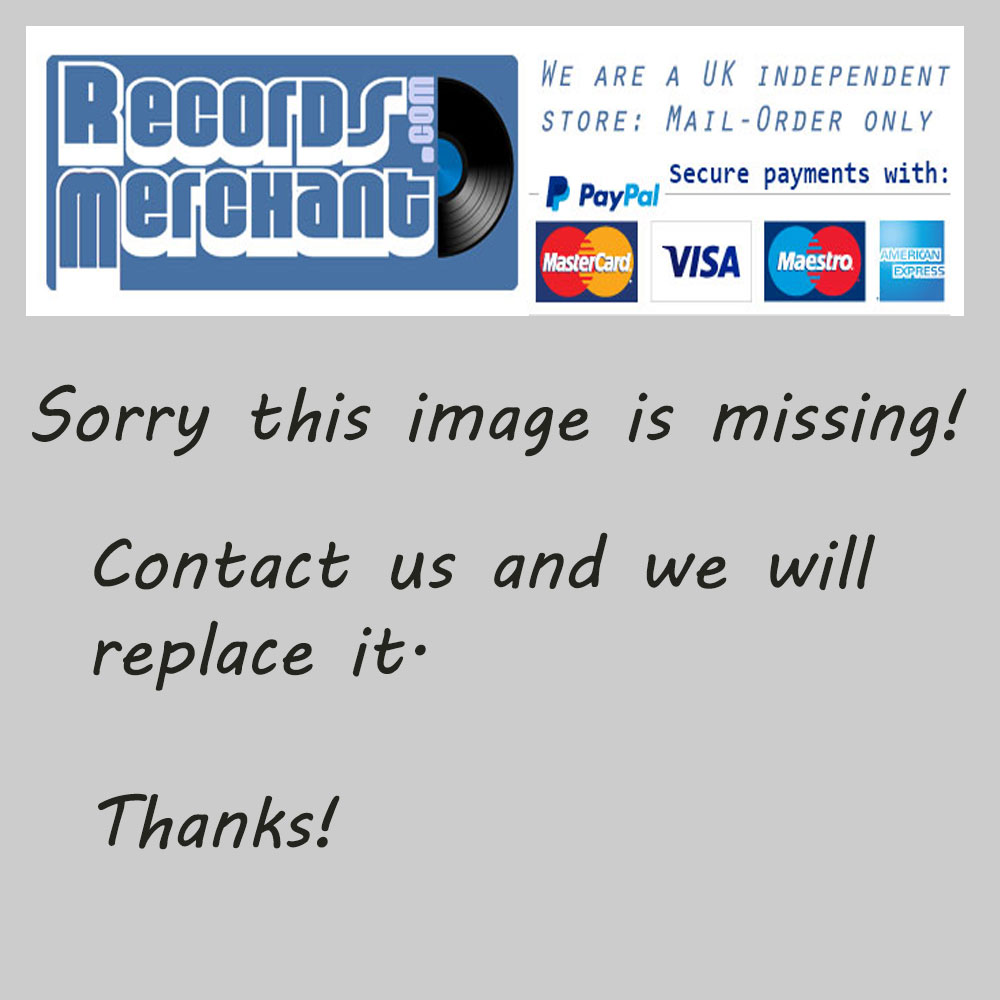 Andrew Cronshaw - Till The Beasts' Returning (12TS447)
Format: Vinyl LP album. Topic Records, UK release from 1988. LP from musical innovator and zither player Andrew Cronshaw with mainly traditional material. Contains the track 'Wasps in the Woodpile'. Musicians include: Andrew Cronshaw - zither, Chinese flute, clavichord, whistle, shawm, steelpans, cimbalom, English concertina; Ric Sanders - violins; Martin Simpson - electric guitar, lap steel; Ian Blake - bass guitar, piano, clarinet; Rick Kemp - bass guitar; Rory McLeod - harmonica; June Tabor - vocals; Dave Clewlow - trumpets, flugelhorn; Steve Newman - guitar; Rosie Cross - hammered dulcimer, tambourine; Lev Liberman - sax; Laurie Harper - violin, mandolin; Mark Emerson - violin; B.J.Cole - pedal steel. 11 tracks. This LP was part of a large collection of folk music LPs from the estate of a retired music journalist who loved folk music. The majority of these LPs are traditional Celtic roots folk music, with many being psych folk rock. Many are original first or early pressings and in near mint or excellent condition, they appear to be little played or spare copies.
Record label: Topic, UK
Grade: Vinyl NM, Jacket NM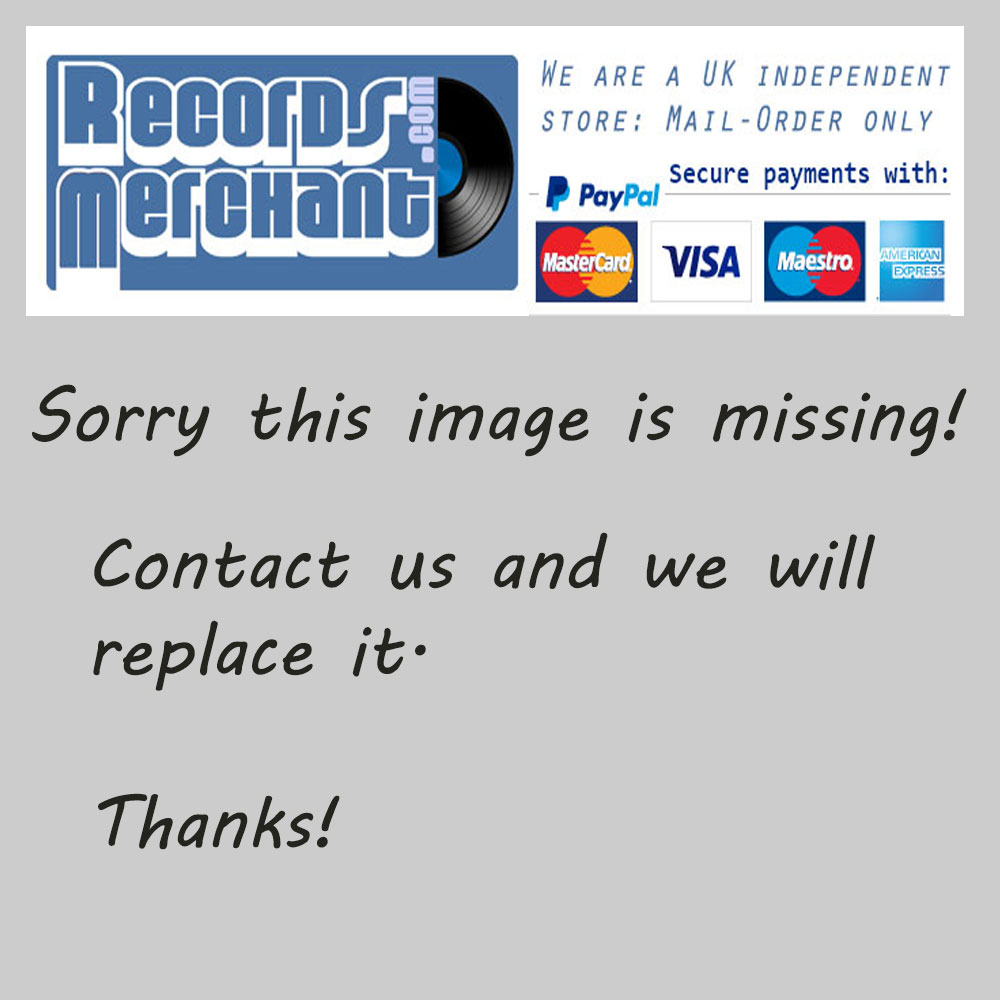 NOTE:
Our store layout has changed. To see if this record is still available please search again using the search box at the top of the page. Alternatively click here to see our store front.




<<<
Vinyl LP: Andrew Cronshaw - Till The Beasts' Returning (12TS447)

folk-music-records

<<<

folk12 folk-music-records